EmergentStrengths is a non-profit ministry that helps Catholic organizations build stronger and more vital faith communities by creating a deep sense of belonging and purpose – one person at a time, so they are better positioned to fulfill their mission and vision.
Our mission is driven by our faith, inspired by the inherent goodness of people and a burning desire to see them become all they can be. We motivate others to recognize their God-given talents and amplify them into strengths, so they can feel and experience the power and passion that will bring to their lives.
Individually, we have a wealth of experience but together, our combined diverse yet complementary skills and knowledge create a unique combination that people tell us is special. And we love working together!
Barry Koen-Butt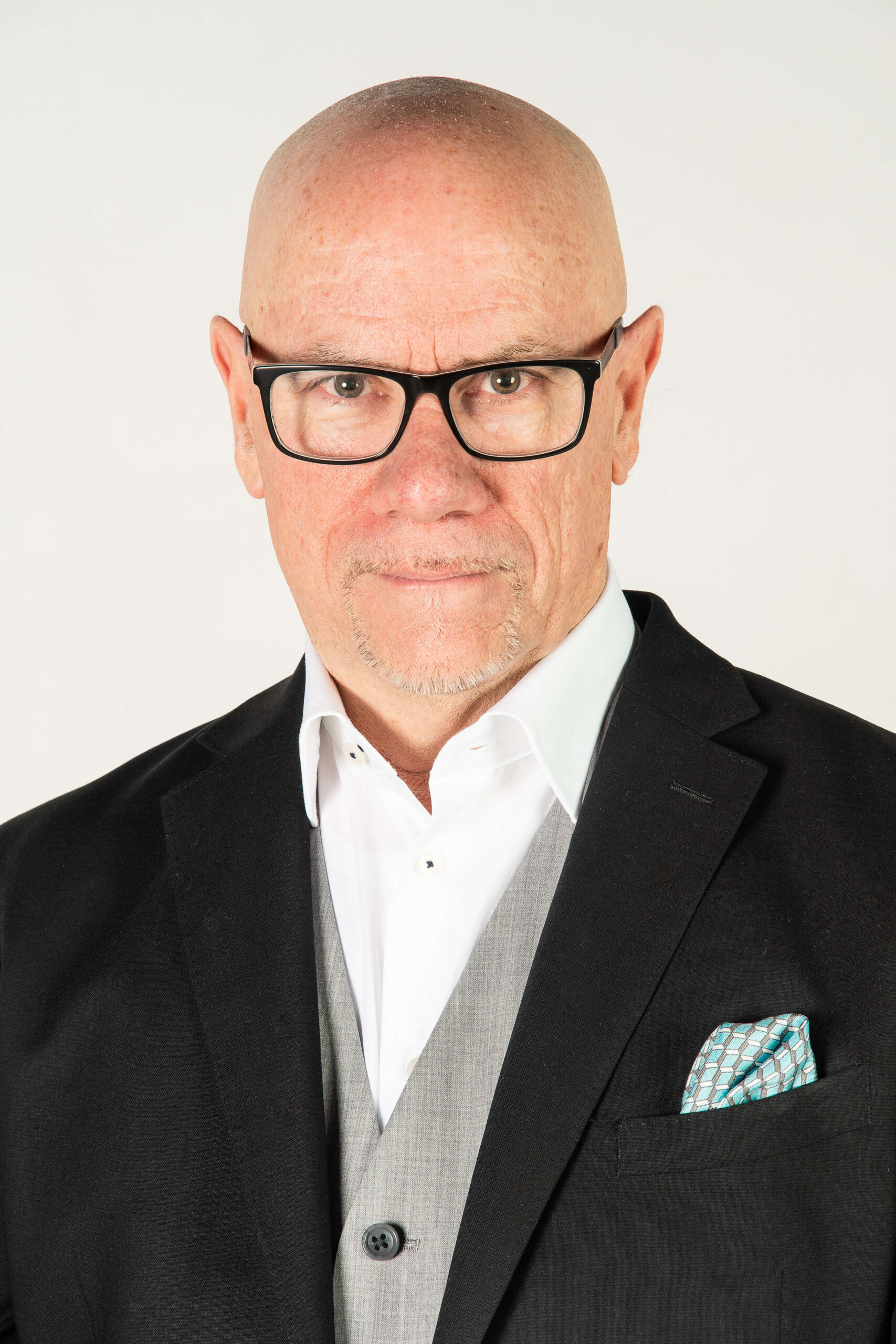 I am a co-founder and Chief Engagement Officer of EmergentStrengths Ministries, an accomplished workshop facilitator, and a keynote speaker. I bring deep insights gained from 25+ years working in social marketing, corporate communications, and public relations in both the public and private sectors. I am a Gallup-certified Coach, a Certified Coaching Practitioner, a Certified Life Purpose Coach, and co-author of the book Your Talent DNA.
I think of myself as an enthusiastic investor in people, driven by a desire to see individuals and teams become all they can be. I motivate others to recognize their natural talents and amplify them to achieve their maximum potential. With the knowledge of the value their talents bring – and a desire to apply themselves so those Talents fully develop into Strengths, they will feel and experience a newfound power and passion in their lives and work.
Introduced to CliftonStengths in 2016 when I completed Gallup's online assessment and attended a workshop for ministry leaders at my church, I was forever hooked by what could be!
Seeing the potential for personal growth and team empowerment, I introduced CliftonStrengths to my workplace. I led more than 40 people through a series of workshops and personal coaching with incredible results! They saw improved teamwork and collaboration through a greater appreciation of one another.
I am active in my faith community as a Past Grand Knight of Knights of Columbus Council 7689, Former District Deputy Knights of Columbus Markham East and I play guitar in a contemporary gospel band at my home parish.
Top 5 CliftonStrengths Themes
Positivity | Connectedness | Belief | Developer | Adaptability
Elizabeth Yorski Butt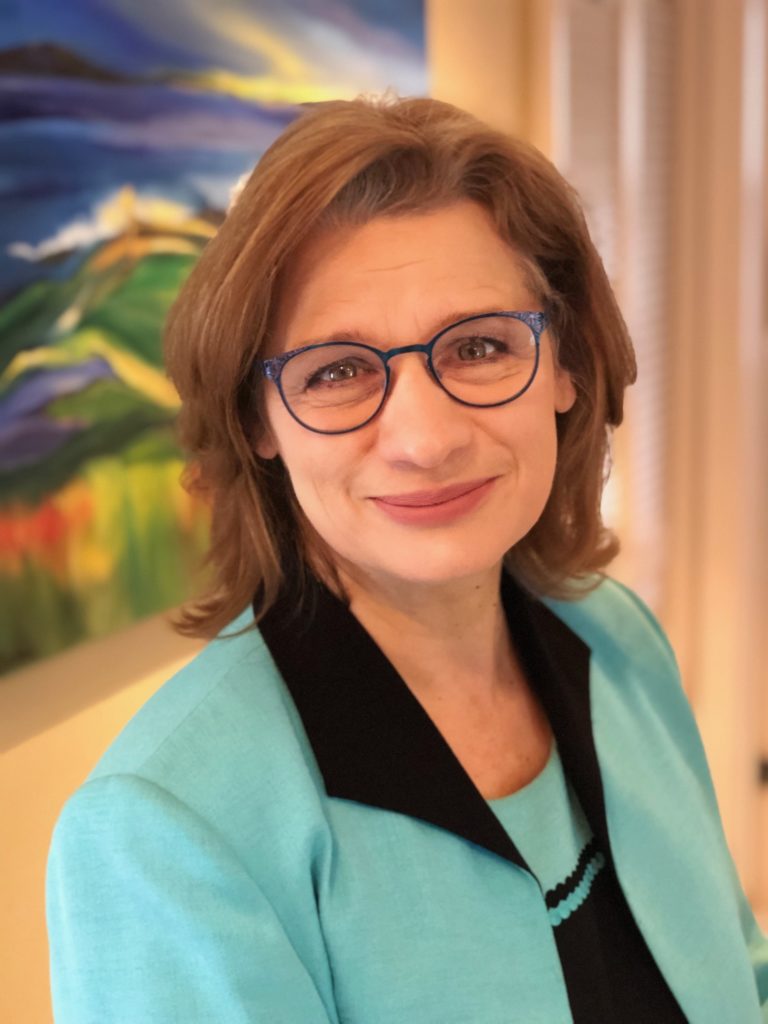 As co-founder and Chief Learning and Development Officer of EmergentStrengths Ministries, I bring all of me to the workshops. With our blended family of 12 children supporting us, Barry and I bring our marriage, faith, professionalism, and experience along for the ride. I actively participate in the life of the church as RCIA team leader, and over the years, I have led and supported liturgy committees, youth groups, and was a part of the diocese Marriage Preparation Program.
With a long career as a leading learning & development professional in both the corporate and public sectors, I have a passion for creating and implementing performance management initiatives. I bring a wealth of experience in managing teams as well as helping to develop individuals in their career and life paths. I am a Certified Training and Development Professional and Certified Professional Coach; hold a Masters Diploma in Instructional Technology and a Masters Degree in Ministry and Spirituality from Regis College – University of Toronto. I also work part-time as an Associate Chaplain at Markham-Stouffville Hospital in Markham, Ontario, and co-author of the book, Your Talent DNA.
I have a strong belief in the development of the whole person to find the path to a purpose-driven life and authentic happiness. And, for those who desire to strengthen their personal relationship with Christ, I am ready to support you with spiritual direction and welcome the opportunity to journey with you.
Top 5 CliftonStrengths Themes
Responsibility | Learner | Belief | Connectedness | Strategic
Together, we co-facilitate the workshops for the Strengths Ministry in our church. Our parish considers itself a strengths-based organization since more than 125 people have taken the assessment and workshops.
It would be a privilege and a pleasure for us to work with you, too.
Contact us:
Head Office:
7030 Woodbine Avenue, Suite 500
Markham, ON L3R 6G2
Email:
Elizabeth@emergentstrengths.com
Barry@emergentstrengths.com
Call:
647-449-5586