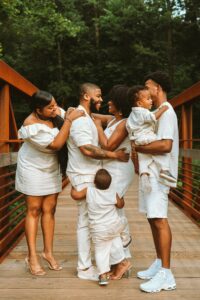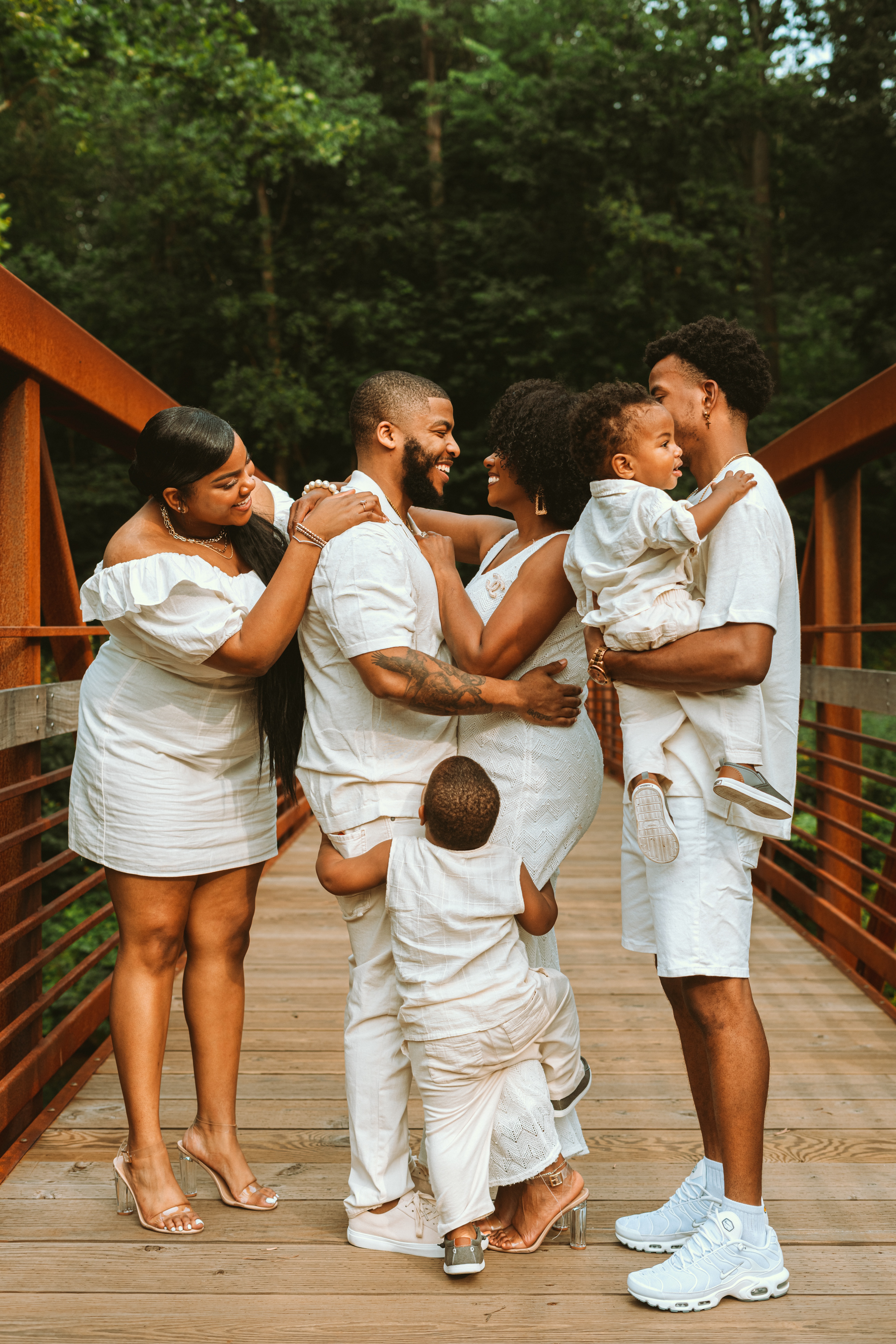 Ah family…. we know just where to push each other's buttons. That we know each other so well can lead us to love more deeply or…not. All families struggle at times with harmony.  So how do we learn to embrace who we are and look for the value in each other?
This is an interactive program that is both fun and insightful. Beginning with the online CliftonStrengths Assessment, you will learn each other's strengths and learn how to appreciate and encourage each other. Parents, get ready to set the example for each other and for your children.
This is a 6-hour, 2-workshop program. While this is an opportunity for a minimum of three families per each session (children 14+) – your own family will be the focus.
Cost is $99 per person plus the cost of the assessment [$28 Top 5 or $56 All 34].
2 Saturday mornings 9:30 – 12:30, Nov 6 & 20 or February 5 & 19
Contact us for availablility and/or to discuss the appropriateness of this program for your family.