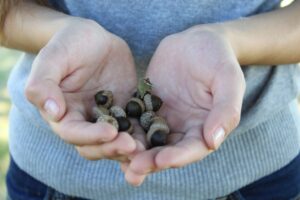 Do you sometimes feel overwhelmed, guilty, anxious, and under-equipped for motherhood?
What if you could learn some easy strategies to survive and thrive as a mom in a faithful and supportive environment?
Join us for an engaging half-day retreat in the Ignatian tradition where you will discover the four foundational elements of motherhood and how to integrate them into your busy life.
We will bust the myth of supermom and you will learn how to embrace your 'authentic self' and let go of the rest.
Whether you are a new mother or a mother of young adults – single or married, take this prayerful time to renew or reset your motherhood. Total cost is $40 and includes a digital workbook. Registration is limited.
9:00 to 12:30 Saturday, October 30th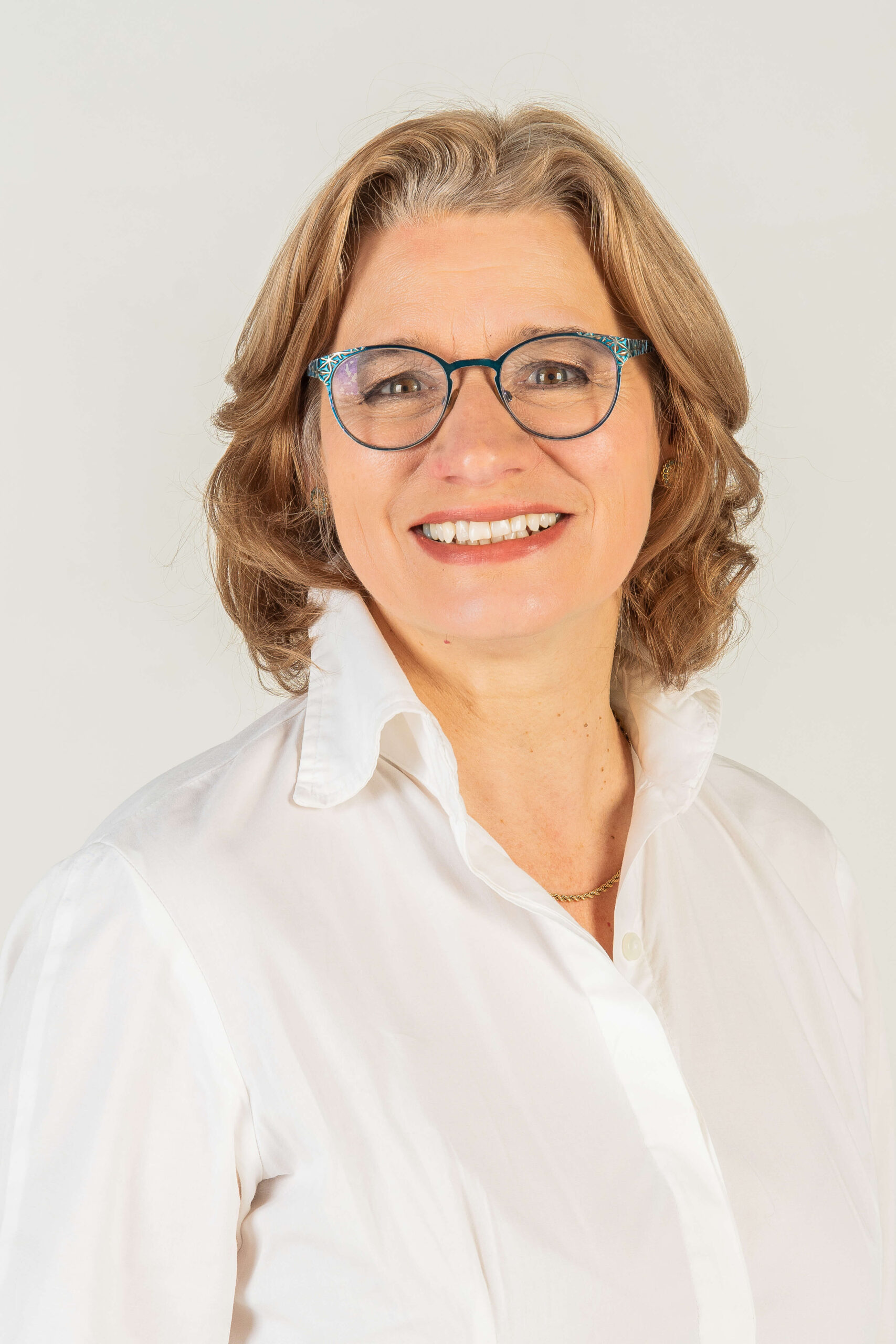 Retreat leader, Elizabeth Yorski, is a mother of a blended family of 12.  She is a Canadian Fellowship of Christian Spiritual Directors partner.  She holds a MA in Ministry and Spiritualty and a diploma in Spiritual Direction from the University of Toronto's Regis College.  She and her husband co-founded and run EmergentStrengths Ministries  – a not-for-profit that helps Catholic organizations build stronger faith communities.
Please complete the form below to register

When you click "Submit" you will be redirected to Paypal to pay either by credit card or via a Paypal account. Please note, an account is not required to pay using a credit card.